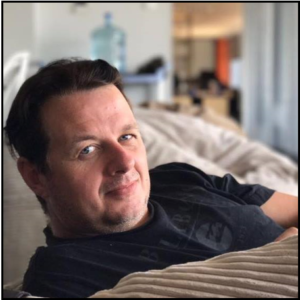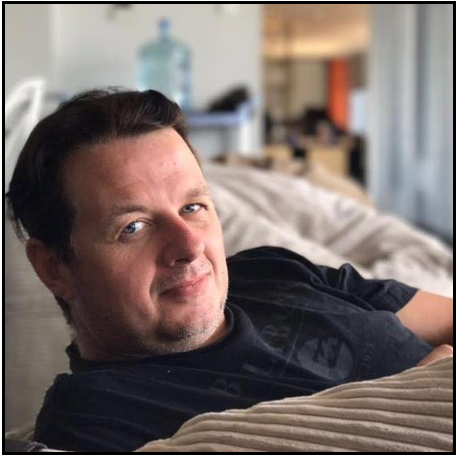 I am a husband, father, blogger, gardener, fish keeper and cyclist. In my professional capacity I am the Technology Architect and technical lead for the "Core Team" at Assima. Previously I was the co-owner of a small startup called Netready Software.
My roots are firmly based within software engineering and engineering practices. What do i mean with software engineering? There is a difference between a software engineer and a developer.
A software engineer takes a problem / business requirement, research, plan, design and implement the best technical solution to fit the business requirement while considering future maintainability, scalability and extensibility while a developer does the task assigned to him as quickly as possible without thinking about the larger issues at hand and within 2 years business  finds itself in a situation that the code they paid for needs a major rework to deal with some variation.
I am a firm believer that a engineer should strive to understand the inner workings of the technology that he works with. The more in depth a understanding you have the better a engineer you will be.
It is difficult to put me in a box and say "This is what I can do as a person" as technology and requirements change every year, my skills change. In the end I help engineer sustainable business solutions.
Experience
I have years of 18+ experience working mainly on back end systems using Microsoft development languages although I owe my OO foundation to Delphi and Pascal. I have been privileged to work for companies that valued technical knowledge and had a strong focus on planning, design and implementation.
I have worked on several types of application through the years ranging from stand-alone desktop application, client server applications, web applications, mobile applications and Enterprise level SOA based cloud solutions.
What I am doing now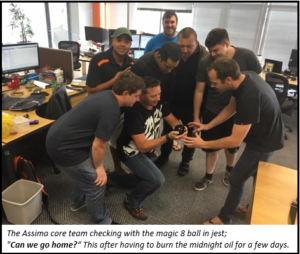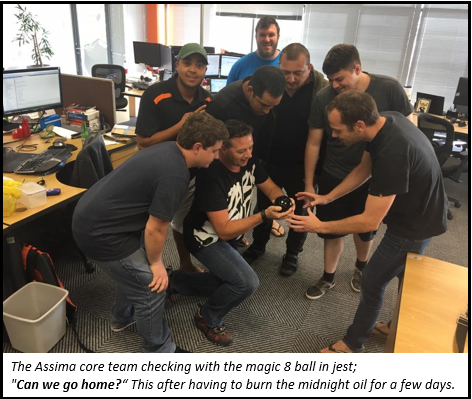 I am the architect and the team lead on the core team at Assima.
Me and my team are responsible for all the infrastructure, communications and cross cutting concerns of the product; security, diagnostic and6 auditing. We are also responsible for scaling, deployment, hosting, performance testing and load testing.
There are 4 architects at assima, all serving on different teams. Assima practices the IDesign method also called "The method". The method is the design principle developed by Juval Lowy for developing service based application.
---
Related
My resume
Letters or promotion
Letters of recommendation
My other interests
Have a look at my LinkedIn Profile here.