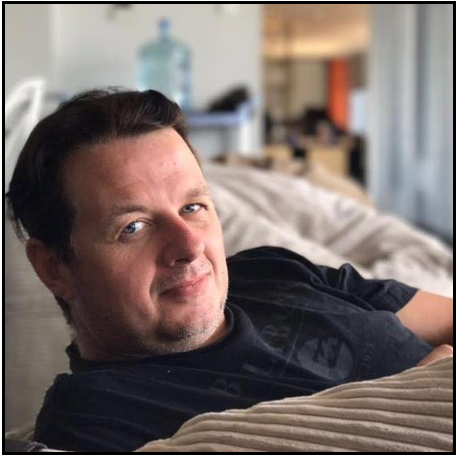 I started this blog back on 9 May 2015 with the idea to use this as a reference tool for myself to document technologies and issues that me and my team experienced in the work place. This turned out to be a great idea as I found myself returning to my own blog several times to lookup the details on topics I covered in the past. The blog has become one of my main resources when it comes to educating the individuals in my team.
As time goes on I am adding new items to it as it comes up. Without planning for it the blog became a very good representation of my skills, knowledge, technologies and experience.
With time this blog has managed to assist a few other individuals other than myself which I view as an added bonus.
---
Related
Who am I?
Letters of recommendation
Have a look at my LinkedIn Profile here.
My other interests