I have been a koi keeper of show (competition) quality koi since 2005 and have won several awards with my fish. Some I had imported from Japan and others I have bred myself by using Japanese stock. I have won several awards through the years. The award I am most proud of is that of best home bred koi which I have manage to win several years consecutively.
I was an active member of my local koi club between 2005 and 2013 and have served as event coordinator, web master, secretary and event photographer. Several of articles that I have written have also been published in the national KoiSA magazine. Unfortunately due to lack of members and funds the club had to close down.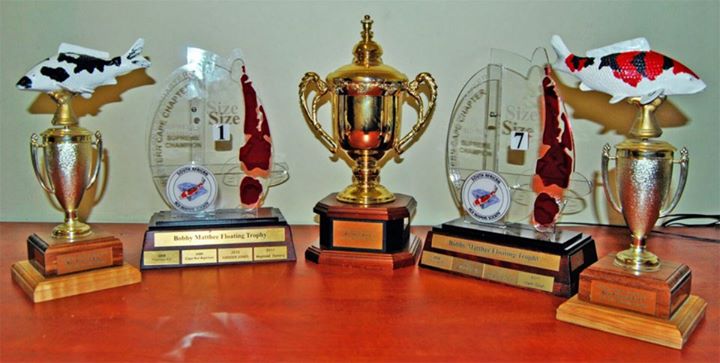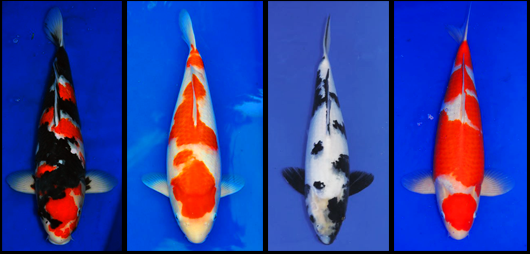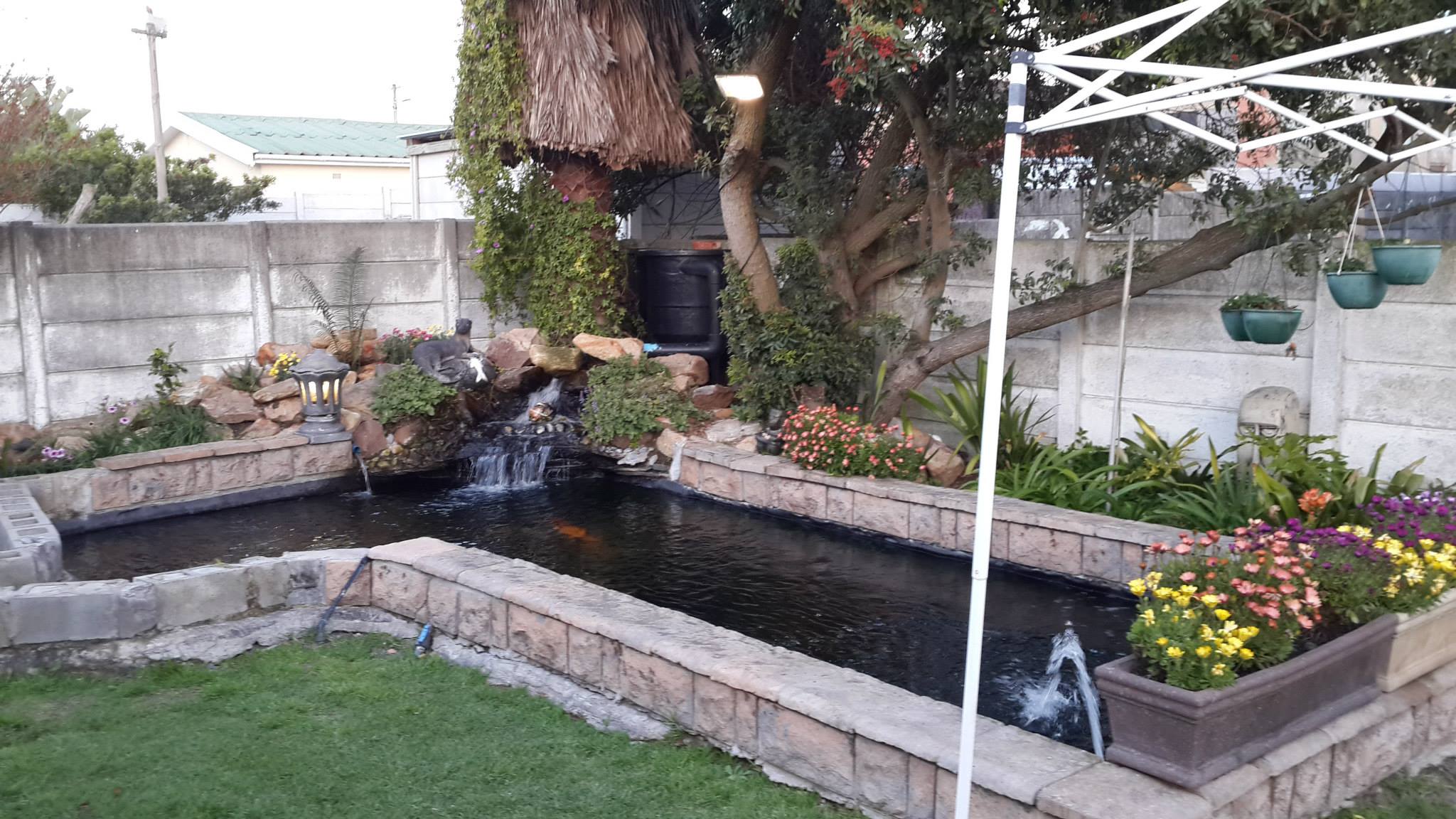 My koi live in a 32 000 liter koi pond a home with a very sophisticated filtration system to keep the water at top quality.
---