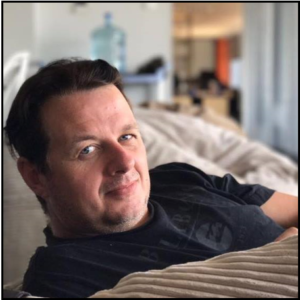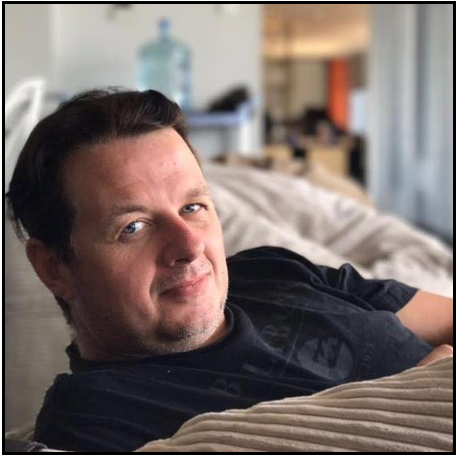 Hi and welcome to my site. My name is Wayne and I am a husband and proud father. I am really passionate about engineering software the correct way.
In my professional capacity I am the Cloud Architect and Scrum Master of the Cloud team at Assima where I have the responsibility for security, infrastructure, performance and deployment of a cloud based product.
I manage a team of 9 that consist out of software developers, system administrators and software testers.
I have worked on so many systems and technologies through the years and often find myself having to solve the same problems over and over. That has driven me to put my knowledge down on this site so that my team and I can easily find it in the future and as a result the site has become a very good representation of my knowledge and expertise.
It is difficult to put me in a box and say "This is what I can do as a person" as technology and requirements change every year, my skills change. In the end I help engineer sustainable business solutions.
Before Assima I was the Co-Founder and CTO at Netready Software. I am really proud to say that there are some of the software systems that I was involved in 16 years ago that are still running at clients today some of these clients being on the fortune 500.
I also co-founded the innovative Oracle media company with my brother Neil back in 2012 when we were trading as NW Barker. My brother Neil has since taken it over completely allowing me to focus on my career.
I have drive and ambition and have always found myself in leadership positions, its definitely one of my skills and I hope to find myself in an executive leadership position of a company in the next 5 to 10 years.
I have 20+ years experience working mainly on back end systems using Microsoft development languages although I owe my OO foundation to Delphi and Pascal. I have been privileged to work for companies that valued technical knowledge and had a strong focus on planning, design and implementation.
I have worked on several types of applications through the years ranging from stand-alone desktop applications, client server applications, web applications, mobile applications and Enterprise level SOA based cloud solutions.
---
Related
My resume
Letters or promotion
Letters of recommendation
My other interests
Have a look at my LinkedIn Profile here.
Download my complete resume