I have several other interests outside of software engineering,
Cycling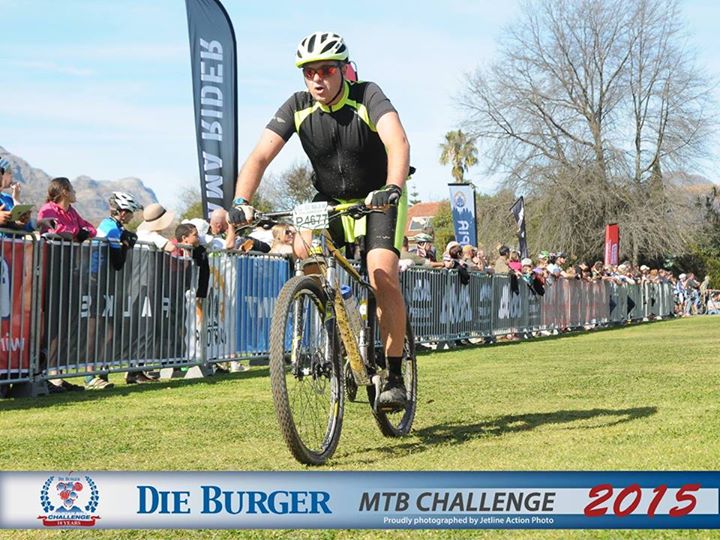 February 2014 I decided to take on cycling as a way of living a healthier life style. Since then I have lost 32kg of body weight. I now participate in several road cycling tours during the year.  The best I have ever managed was a 12th position in a race.
January 2015 I decided to start with mountain biking as well as a way to keep me active during winter.
---
Bonsai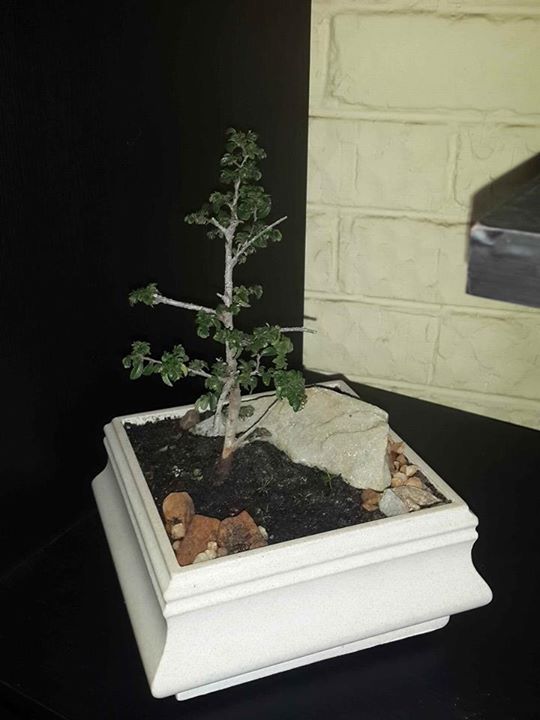 I own a few bonsai trees that I have grown over the last few years. I am not a expert in it at all but I try. I practice this hobby mostly on Sundays when I am lazying away in my back yard and it compliments my koi hobby.
---
Koi Keeping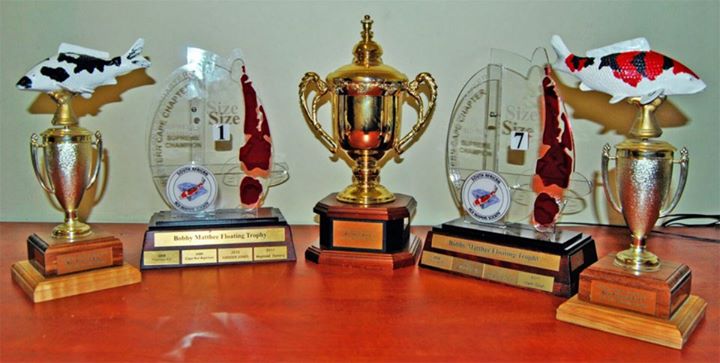 I have been a koi keeper of show (competition) quality koi since 2005 and have won several awards with my fish. I have also managed to win the award for the best home bred koi for several consecutive years.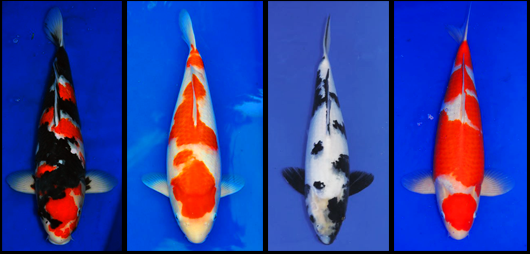 I was an active member of my local koi club between 2005 and 2013 and have served as event coordinator, web master, secretary and event photographer. Several of articles that I have written have also been published in the national KoiSA magazine.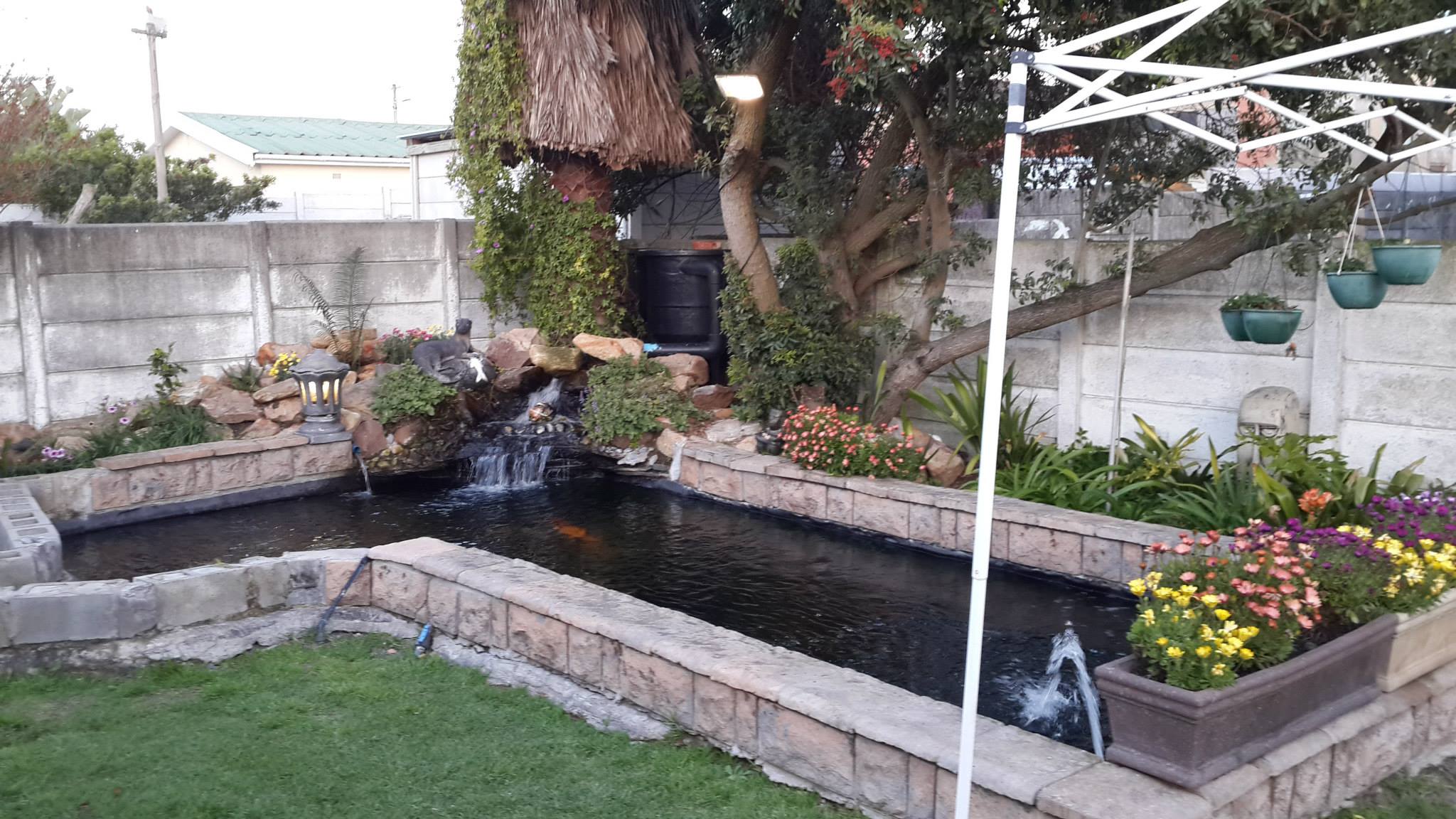 My koi live in a 32 000 liter koi pond a home with a very sophisticated filtration system to keep the water at top quality.
---
Photography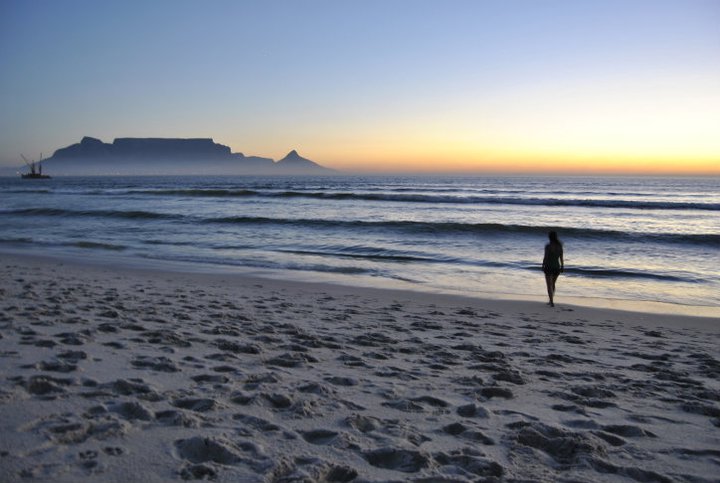 I dabble with photography as well when the opportunity presents itself. My weapon of choice being a Nikon DSLR with a mixture of different lenses that i own. I understand how to use the settings on my nikon and how to use them. This skill has complimented my other hobbies, especially with koi keeping where I was the western cape koi show photographer for 4 years.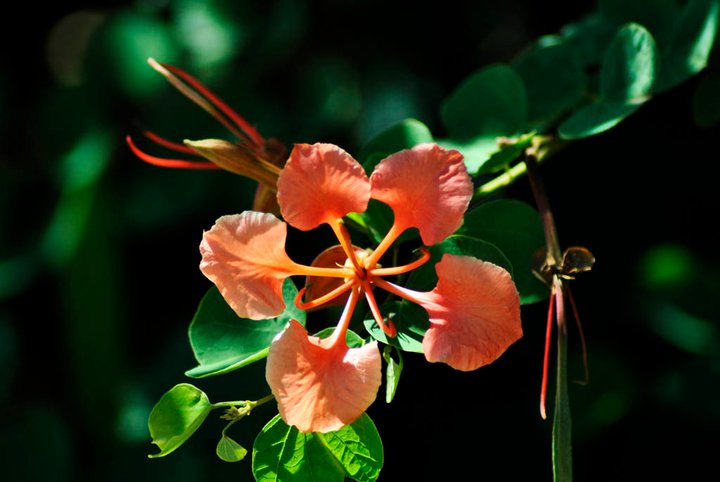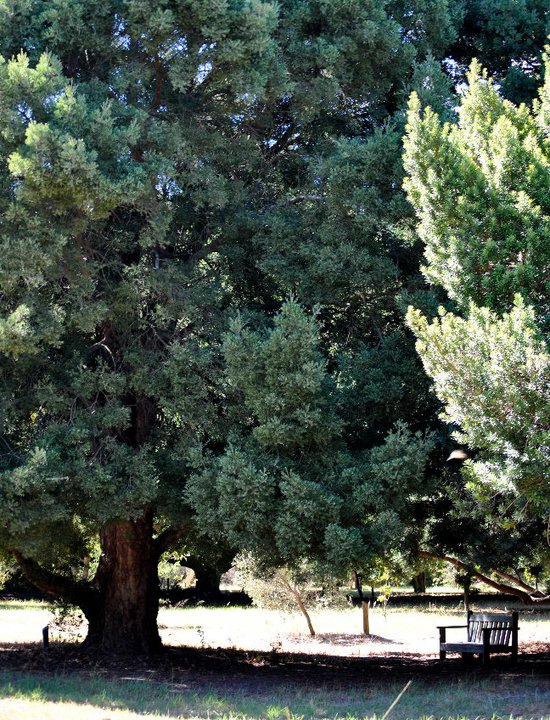 ---
4×4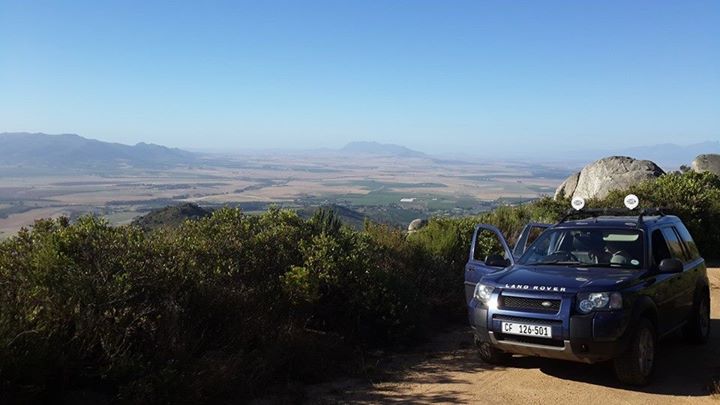 When ever a opportunity presents itself I take to the mountains. Currently I am Landy man, driving a 2007 Landrover Freelander. Although limited in its capabilities it has enough capability to keep me satisfied.
---
Related
Who am I?
Letters or promotion
Letters of recommendation
Have a look at my LinkedIn Profile here.